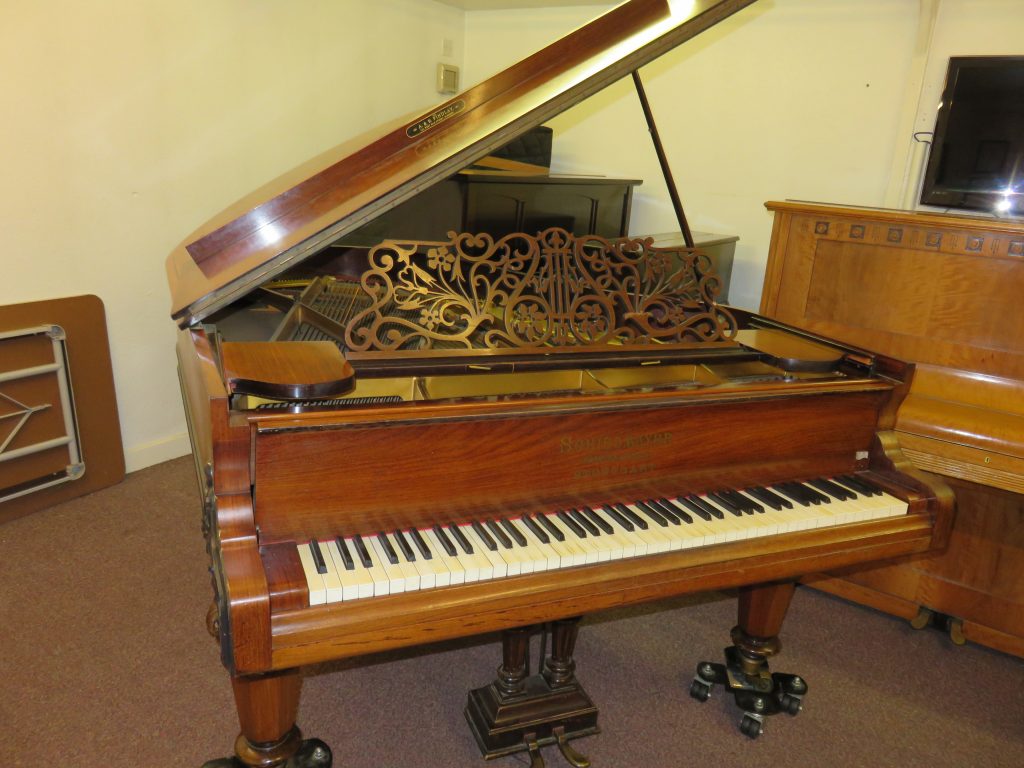 Our philosophy at Malcolm Smith Pianos is that a quality service speaks for itself. We strive to offer this every time, making us the top name for piano tuning and repair Aberdeen has. While you may be able to find a cheaper service, you won't find one that is as professional and reliable as ours.
Piano tuning
We can offer one off and regular services to make sure pianos sound fantastic. Our technicians are all true professionals with Renner training and members of the Institute of Musical Instrument Technology. They also have access to the right tools and equipment. That means you get the right service every time.
The thing that makes us the top name for piano tuning in Aberdeen is we provide as much value as we can. For your money you get a reliable, convenient service. We will give you a clear time and date for your appointment. As a result, you don't need to disrupt your schedule by waiting for us.
Piano repair
A broken piano is never a nice thing. Luckily, we can help by offering the best piano repair in Aberdeen. Our expert technicians can fix all kinds of issues to ensure your instrument sounds and also looks great.
To make repairs as convenient as possible, we have a full mobile workshop. That means a technician can come to you and will be able to fix most problems then and there. This can include things like repairing strings, leather, and more. If necessary, they can even replace parts, including hammers.
If it is not possible to fix the piano at your property, we can arrange to take it to our main workshop. Here we have more space as well as a wider selection of equipment so we can provide a broader service. This can include replacing the whole action if it is necessary.
Another great service we offer is re-polishing. So, if your piano has a cosmetic issue like scratches or scuffs, we can polish it to get rid of them.
Talk to us about piano tuning and repair in Aberdeen
Malcolm Smith Pianos has been serving clients in Scotland since 1979. In that time we have become a market leader by always achieving the highest standards. We have a number of regular customers across the country who trust us with their instruments; we never let them down.
If you need help with any kind of piano, we can provide the best piano tuning and repair Aberdeen has to offer. Simply contact us at 0131 344 0208 or 07880 502 643 to find out what we can do for you. We can also answer questions if you want some advice or info about our services.