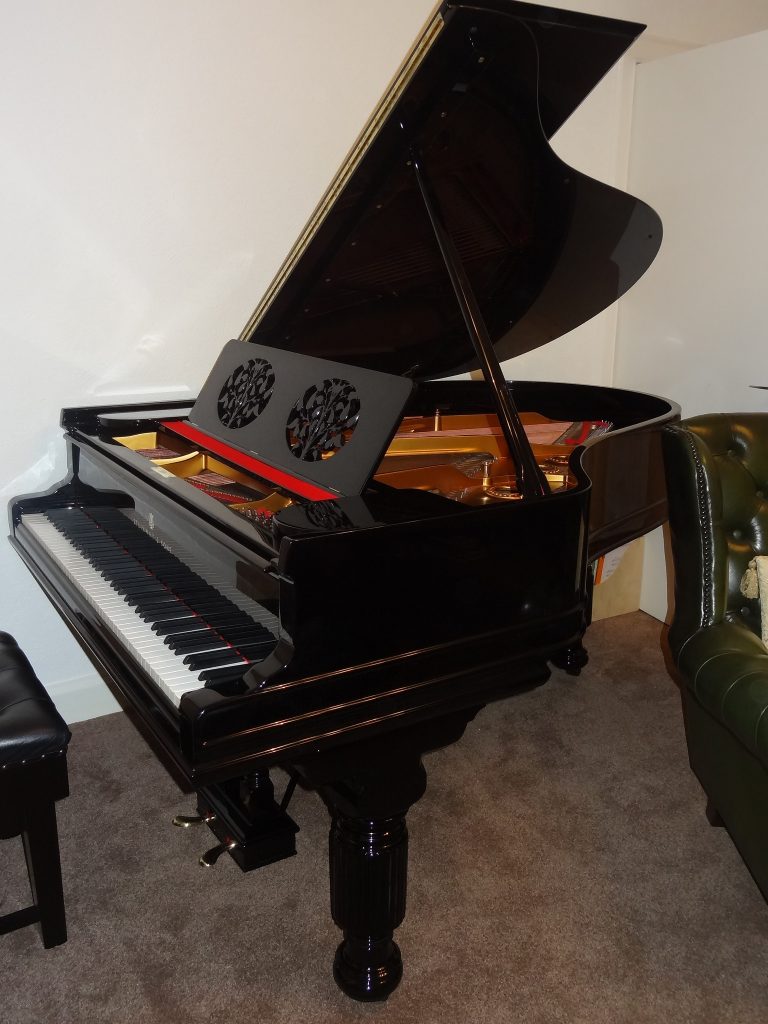 If you need someone to tune or repair your piano, you want the person to be an expert. Malcolm Smith Pianos is the company you can rely on. We have a team of experts, a huge amount of experience, and all the tools and equipment we need. What that means is we are the top provider of piano tuning and repair Inverness has. Our reputation and happy customer base is a testament to this.
Piano tuning
It is a good idea to have someone tune your piano regularly so it always sounds the best. We can provide this for you. Our services are always first rate because every technician is a true professional. They are members of the Institute of Musical Instrument Technology and work to the highest code of practice.
To make our service even better, we make sure the technicians have everything they need to tune pianos properly. This includes the right tools and up to date technology.
Yet another thing that makes us the right company to work with is how convenient and reliable our services are. If you book an appointment, we will stick to it. You can expect us to arrive on time and tune the instrument that day.
So, when you want the best piano tuning in Inverness, we are the company for you.
Piano repair
It is always sad to see a piano not working properly, either because of a small problem or big damages. Luckily, we can offer repairs for most issues. In fact, we are one of the best providers of piano repair in Inverness.
For starters, we have a mobile workshop and Renner trained technicians. When they visit you, they can usually repair things like broken hammers, leather, and more. Any parts we have to replace will be high quality ones.
If there is a major problem with the piano, we can take it away to our workshop. Here we can provide larger repairs, including replacing the full action if we need to. On top of this, we can re-polish pianos so they look wonderful again. This can be great if yours has scratches, scuffs, or other cosmetic damage.
Choose us for expert piano tuning and repair in Inverness
Malcolm Smith Pianos is a market leading specialist with a history dating back to 1979. In that time, we have consistently provided the very best services. While some people may have cheaper prices, the quality we offer is unbeatable. We also do all we can to make sure our clients are happy and have the best experience.
So, if you want piano tuning and repair Inverness can't offer anyone better than us. You can get in touch today by calling 07880 502 643 or 0131 344 0208. An expert would be happy to answer questions and then help you book an appointment.